MOBILE HEALTH APPRAISAL SERVICES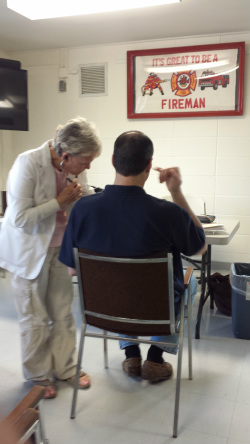 We are..............
Nationally certified DOT Medical Examiners
FREE DOT EXAMS FOR OUR FIREFIGHTER CLIENTS!
Locally owned business
Convenient
Affordable
Compliant with State and Federal Guidelines
Available for appointments in 1 week or less
Experienced, professional medical personnel with backgrounds in occupational health, cardiology and internal medicine.



and...........we provide more medical evaluations for the fire departments in
Central New York than any other company.

315-699-3830
---